Thanks to our donors!
If you are interested in sponsorship opportunities for the 2022-2023 season contact us! Email Candis Haire, Equipment Director at
equipment.hpmha@gmail.com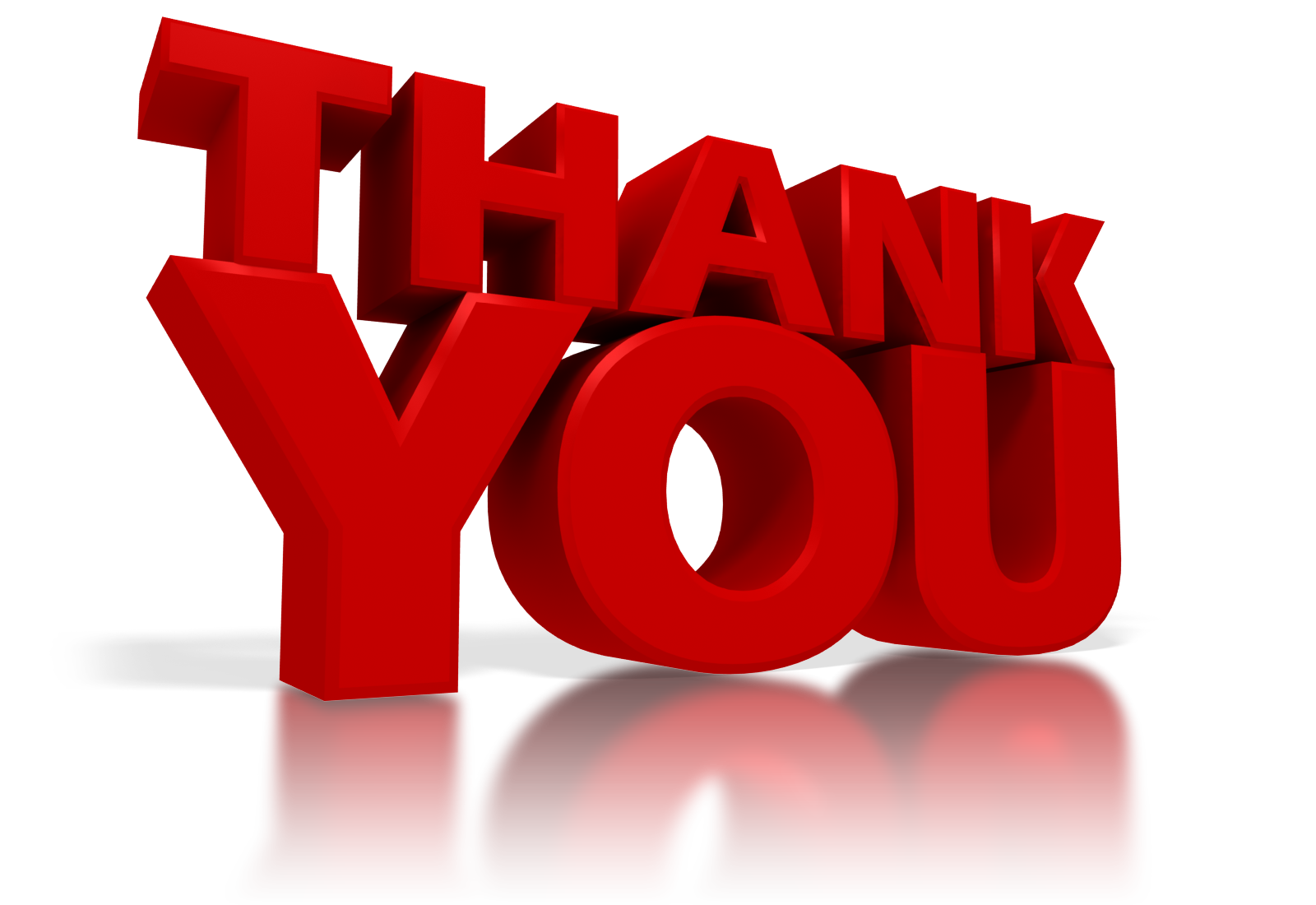 Twice as Nice Boutique * Sucker Creek First Nation * Shaw's Point Resort
Kapaweno First Nation * X-Cel Energy * PaceSetter Fire and Safety
Gift Lake Métis settlement * Fountain Tire * The Promo Store
Gift Lake Development * Ruby's Gas & Liquor

WHY IT'S JUST AS IMPORTANT AS THE PHYSICAL HEALTH FOR ATHLETES
"We have this tendency around mental health to complicate it. But if it was an injury we're going to ask you if you're hurting. The same goes for mental health," said McQuaid. "Checking in with players around their lives, not just their sport, and talking openly about challenges that they may be dealing with. Normalizing struggles rather than penalizing and modelling that it's okay to talk about things and we're going to have these open discussions and being vulnerable is okay."
Players should feel comfortable having these conversations if they need to. This is a time that hockey can take charge of supporting mental health. Our kids are the future leaders, coaches and volunteers of the sport and can shape the conversation now for tomorrow's players.
See our new HPMHA Youth section for more information and help.